3 Free No-Prep Activities For Teaching Setting of a StoryI don't know about you, but sometimes I just want a no-prep, quick activity for teaching! To me, not everything has to be completely thought out and planned. To be completely honest with you, some of my best lessons came as I'm teaching and totally pivot to a random idea I had at that moment. So, I'm going to share 3 no-prep activities for teaching the setting of a story with you today.
Activities For Teaching Setting of a Story #1: Snowball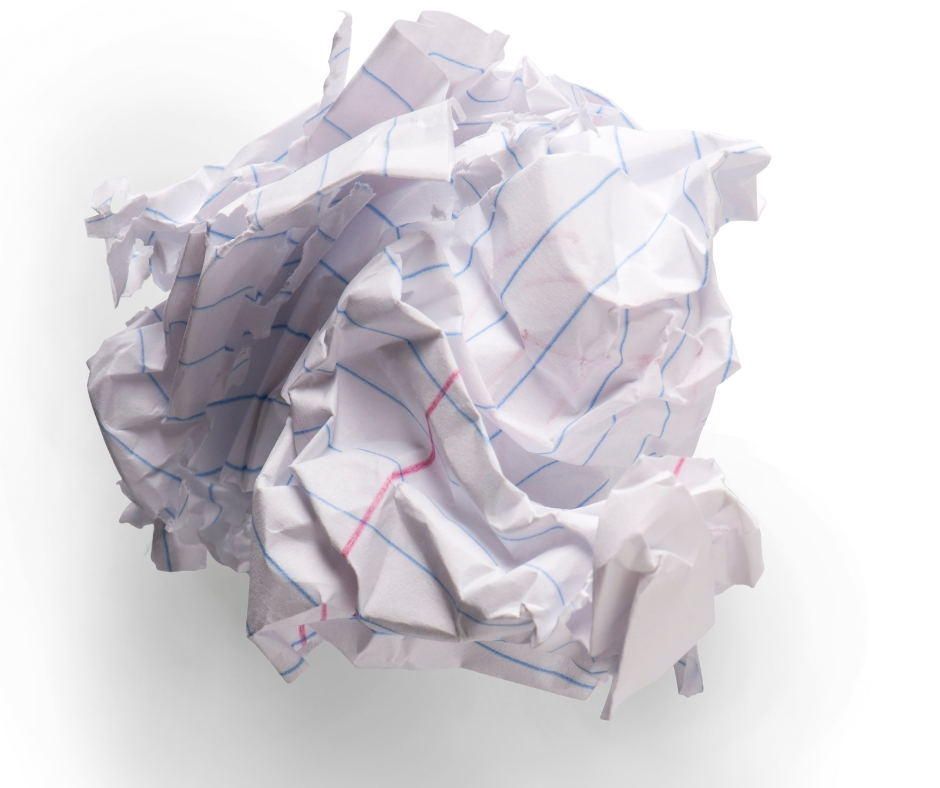 I always loved using "Snowball" for practicing math problems. Now we can use it for teaching the setting of a story too! To play, give each student a sheet of paper. Students draw a place. Make sure to tell them to draw where and when. For example, the farm during the day (so it should be a light blue sky with a sun). Once everyone is finished, students crumple their picture into a ball and throw it somewhere in the classroom. Then, students go pick up a "snowball", unfold it, and have to say what the setting is to a partner, or you can share on the carpet.
Which wall?
Write "Where" on a sheet of paper and "When" on a sheet of paper. Tape them on opposite walls. Have students stand in the middle of the classroom and say a type of setting. Students will move to "where" or "when" to show the answer.
Some examples to get you started:
Farm
School
Wednesday
3:00
Amusement park
Kitchen
Morning
Bedtime
Activities For Teaching Setting of a Story: Sleepy-eyed Pictionary
Students close their eyes. Pick a setting and describe it as vividly as you can. For example, "I see a purple slide and 3 swings. I see kids running around and playing tag. The sun is bright. Where am I?"
You can also have your students describe a place for you and your classmates to guess. This is a fun way to use descriptive and sensory words to describe a place.
Sometimes the most impactful activities aren't the big, classroom makeovers that we see on Instagram. They truly can be something simple like what I said above. You don't have to transform your classroom for a day to be effective. If you want to though, sure go for it.
Download a free reading passage from our Setting Of A Story Reading Unit!
Related Post: Fun Ways To Teach Setting Of A Story