A list of mental health books for kids is here! Teach social emotions skills this school year with these picture books!
Teaching our students about mental wellness is so important. When students understand their own mental wellness and health, we can help them through many situations. Here are 8 books for teaching mental wellness to read with your students.
Mental Health Books for Kids:
The Boy With Big, Big Feelings is such a powerful book! This book is relatable for any child as all children can have big feelings at any time, but this book is extra relatable for children with anxiety or high sensory needs. The boy in the book has big feelings… feelings that seem bigger than anyone else's.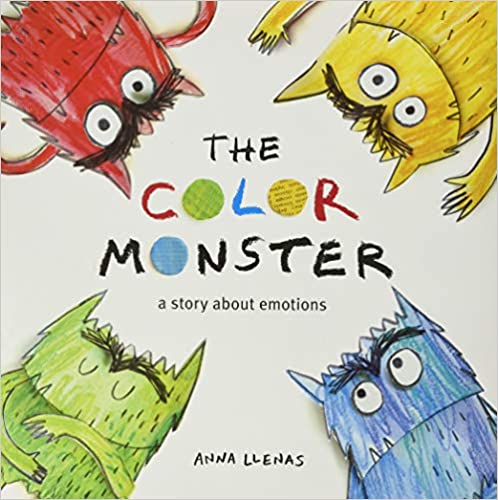 I read this book with my two toddlers and we loved talking about how colors can represent emotions. In The Color Monster, the monster wakes up really confused about his emotions. A little girl shows him what it means to feel through color. The monster becomes more aware of his emotions and feelings throughout the book, which results in him feeling more peaceful.
The Bad Seed is a staple for any classroom as we all can feel like a bad seed from time to time. The bad seed has a bad attitude. Your students will find this book funny, maybe somewhat relatable, and will love to find out what happens when he decides to be a good seed.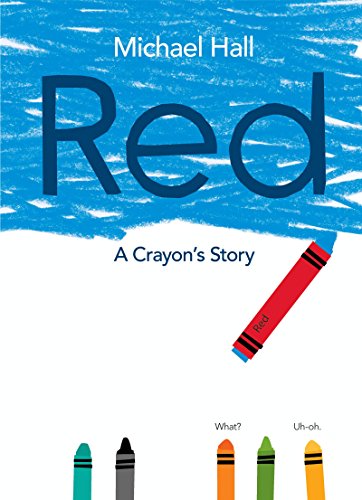 Red is about a crayon that is labeled red, but he's not red… He's blue! This sweet story is about being true to yourself and following your own path, regardless of what others think and say about how you should think and act. Red is miserable, but a friend comes along to help him realize his true self.
I love this book because it focuses on the little things that make us happy. In the book, the little girl is sad but doesn't know what makes her happy. So, she surveys others to find out what makes them happy. It is a light read, but also very sweet. It is perfect for showing our students that we can think of small things that make us happy and bring us joy.
Everyone gets angry and we all handle our anger differently. In this book, we find out what Sophie does when she get really angry. This is a good book to read when you notice students are getting angry and then have a discussion about what to do about it.
In this book, the mother tells her children they are attached by an invisible string. They couldn't believe it but also wanted to know more about this string. The string is an invisible string made of love, showing her kids that they are always attached no matter how far. This book is a good read for kids having separation anxiety or going through a type of loss.
This is another book I love to read with my two toddlers. This book shows that all kids are different and it's important to embrace our differences. This is an important lesson for our students; to teach them how special it is to be ourselves!
Use these mental health books for kids to teach important coping skills, feeling identification, and more this school year!
Teach Social Emotion Skills with Mental Health Books for Kids
I hope you enjoy these book recommendations for teaching your students about mental health and wellness. Let me know which ones you read in the comments!
Related Post: Books For Teaching Context Clues