Tips for returning to teach
Dear Teacher Coming Back From Maternity Leave,
Teaching after maternity leave isn't easy. You didn't get nearly enough time to snuggle that baby, kiss those little fingers and toes and adorable cheeks, or even really heal your body. Your head has 76 tabs open with all the things you need to do to prepare for your little one to be taken care of by someone else, while also trying to figure out how to teach again. I know your heart is preparing for leaving your baby at drop-off at daycare (or wherever your little one will be taken care of every day), but also preparing to open back up for your students. I can't prepare your heart, but in this blog post I hope to help prepare you for your first day back.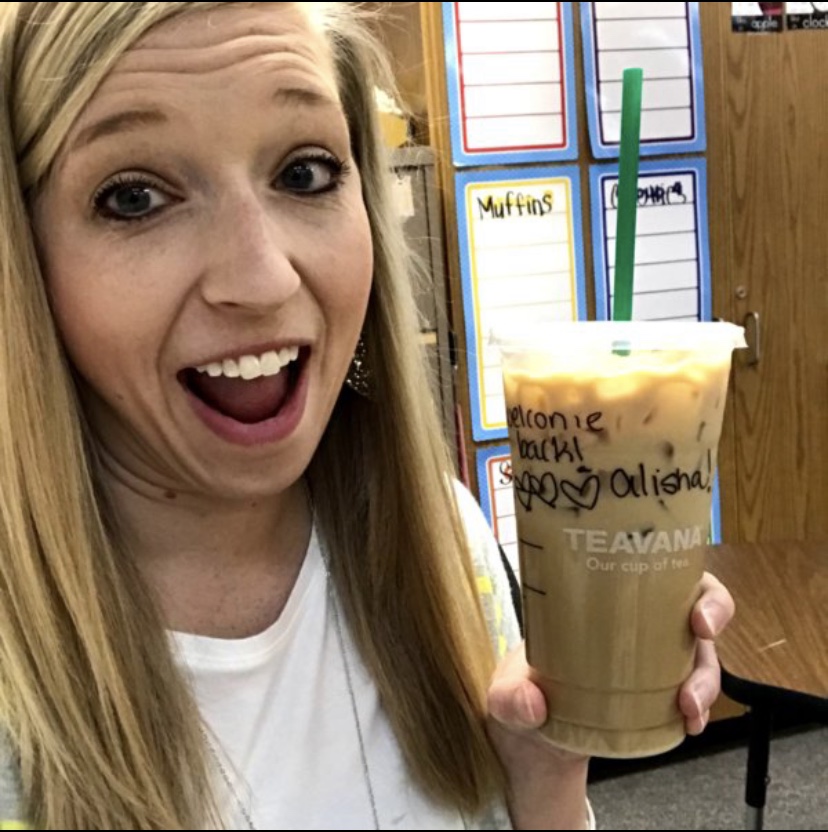 Bring Pictures Of Your Baby
This is a must: bring pictures of your sweet little baby. Bring them to share with your students, but also bring them for your desk. Your students will want to see who you spent literally every waking hour with the past few weeks or months. They will want to hear all about that little bundle of joy too! When I went back, we sat down at the carpet and I let them pass around pictures and ask questions. They would ask all sorts of things. I honestly didn't know they knew so much about babies! They wanted to know what we did, what he ate, how he sleeps, etc.
Bring Your Baby's Favorite Book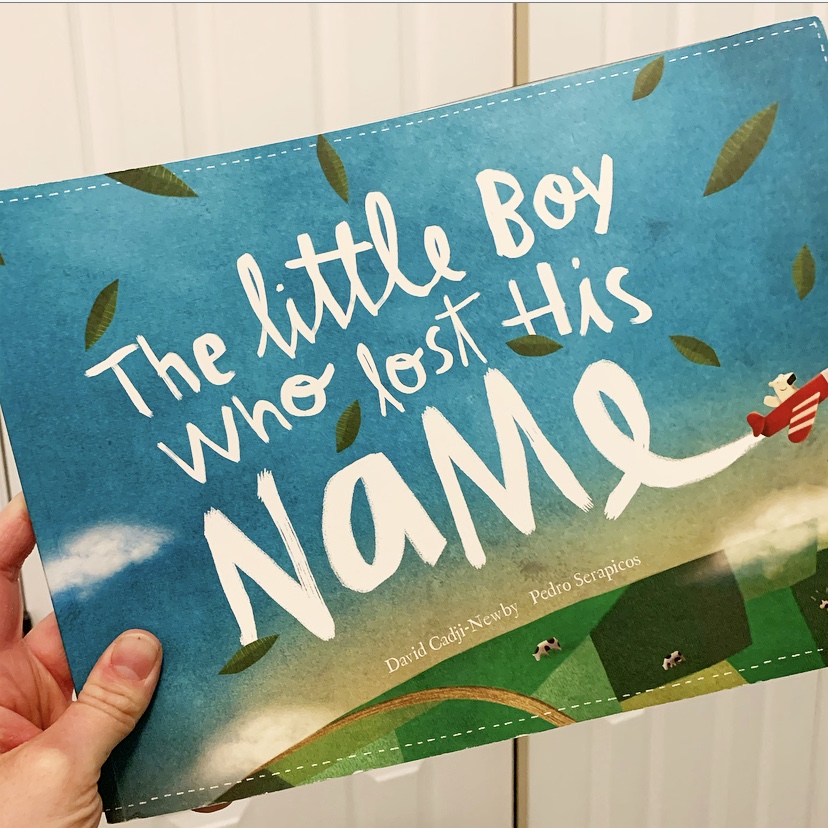 You might be thinking, "my baby is six weeks old. He doesn't have a favorite book." Bring in books anyway that you read to your baby often. We had a book a friend gave us at my baby shower that was personalized to William (my oldest) so I brought that book in to read to my class. It was lengthy (like a read aloud) so it was perfect.
Make An Easy STEM Activity
This was a great first day back activity that I did when I came back from maternity leave with my second, Grayson. I printed little pictures of Grayson and brought in craft match sticks (affiliate link) and craft sticks (affiliate link). They could use play dough, tape, glue, or anything else they felt they needed to add to support the crib. I put my students in pairs and told them to build a small crib for Grayson (the picture should fit inside the crib). Then, we shared and voted on which looked the safest. It was really fun!
Write About What They Think You Did
Another fun activity for teaching after maternity leave is to have your students write about what they think you did. Have your students write a story about what they think you did while you were on maternity leave. Some of them will write the funniest things!
Get All The Snuggles When You Go Home
This is obviously the most important part of returning back to teach after maternity leave: get all the snuggles when you go back! So, I hope you enjoyed these activities for teaching after maternity leave! Good luck!