Teaching our students to make predictions while they read is an important skill. Of course, we should use mentor texts to support teaching predictions in our classroom. I compiled a list of 8 picture books to read to your kindergarten, first, or second-grade students when teaching predictions.
Books For Teaching Making Predictions: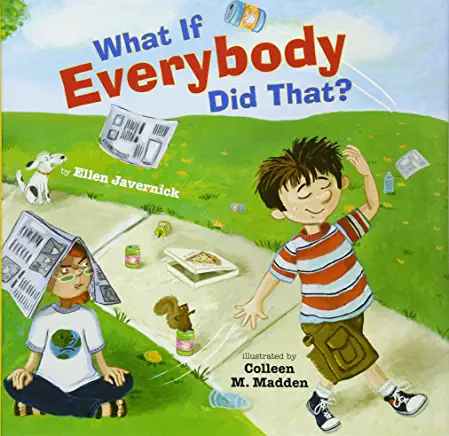 This book, What If Everybody Did That, teaches us to think about our actions. It is about someone who does one seemingly small thing, but then someone else says, "What if everybody did that?" and makes us realize it definitely isn't one small thing. When using this for predicting, you can ask students to predict what would happen if everyone actually did do that action. Not only will this book help you teach predictions, but will make your students realize that all their actions, no matter how small, have an impact. Click here for What If Everybody Did That?
I have mentioned The Panda Problem in quite a few blog posts (Books For Teaching Main Character and Character Traits and Books for Teaching Problem and Solution). It is definitely one of my favorites for teaching different reading literature comprehension skills. This book lends easily to teaching story elements, but also is great for predicting. Click here for The Panda Problem.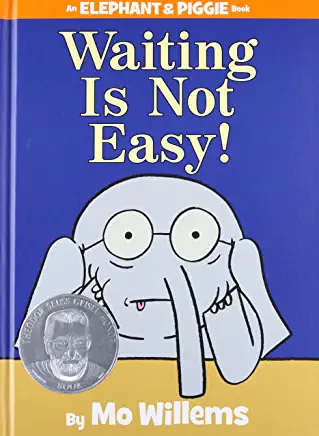 Who doesn't love Elephant and Piggie? Waiting Is Not Easy is a fun read because Gerald really wants to know what Piggie is making him wait for. During this story, students can predict what Piggie is surprising Gerald with. Click here for Waiting Is Not Easy.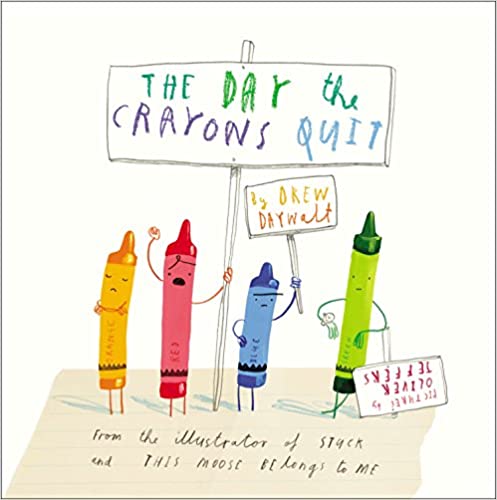 I feel that The Day The Crayons Quit is a new classic. It is about Duncan, who opens his crayon box to discover all his crayons are gone! They left letters saying they were fed up with coloring what they are normally used for and instead all want to color something else. Students will love predicting what Duncan will end up coloring with his crayons. Click here for The Day The Crayons Quit.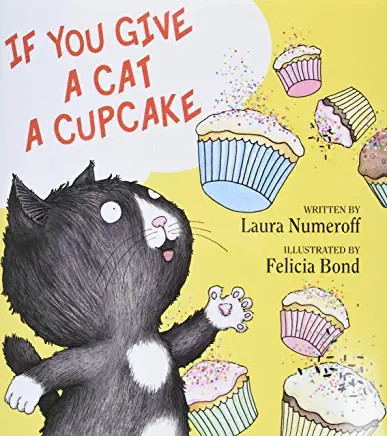 Another series that students love, you could actually use any of the "If You Give A…" books. Students can predict what the cat will do next when you give it something. Click here for If You Give A Cat A Cupcake.
More Books For Teaching Making Predictions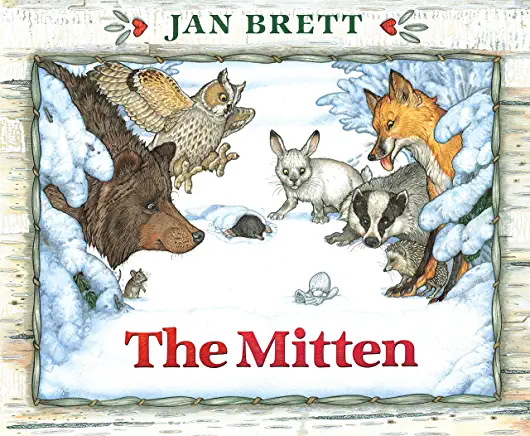 I like these books by Jan Brett because if you look closely at the side of the pages, her illustrations show you what is going to happen next. This makes it fun for students to make predictions and check if their predictions are correct. The Mitten is one of my favorites, but you could use almost any of her books. Click here for The Mitten.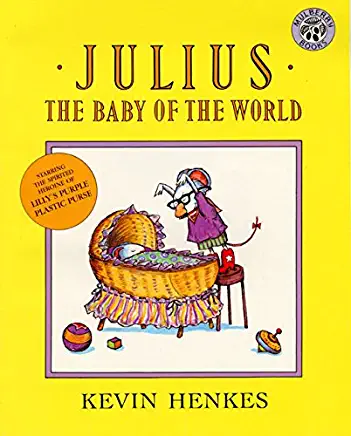 I recommend books by Kevin Henkes quite a bit in my book lists, but I enjoy his books for many reasons. They always have a lesson in the story, strong characters, and a clear problem and solution. They also are set up well for making predictions. Julius, Baby Of The World is fun for teaching predictions because you're never quite sure what Lily will do next, but kids can definitely use their schema to figure it out. Click here for Julius, Baby Of The World.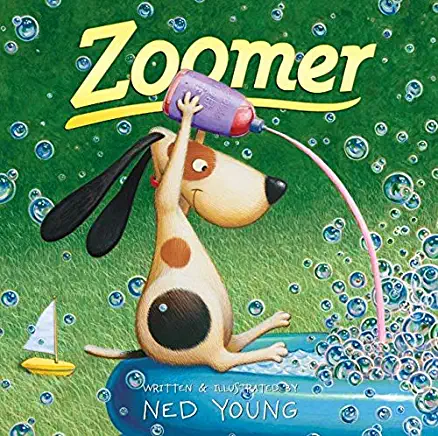 Zoomer is a dog who gets in a lot of trouble. Students will enjoy the silly story and all the trouble Zoomer gets in, but will also be able to make predictions about what Zoomer will do next. Click here for Zoomer.
Questions To Use When Making Predictions
When teaching predictions, use these prompts with your mentor text:
BEFORE READING:
What does the cover make you think will happen in the book?
What does the title make you think will happen in the book?
What do you predict the problem will be?
Who do you predict the main character is?
DURING READING
What do you predict will happen next?
How do you think the problem will get solved?
What do you predict will happen in the end?
AFTER READING
If there was another book to continue this one, what do you predict would happen?
What do you think the characters would have done next?
Making Predictions Reading Unit:
Grab the entire complete printable + digital reading unit to fully support your reading instruction. Check it out here!
Grab A Freebie
We have created 10 no prep pages for you to use when teaching making predictions. Leave your name and email and we will send it directly to your inbox!
Share more ideas of books for teaching making predictions inside the Missing Tooth Grins Facebook Group here!