Books to teach main are here! If you're teaching main idea, you need this list! I love to teach all comprehension lessons with mentor texts. I've compiled a list of books to teach main idea just for you! Keep reading below!
Books to teach main idea #1: The Important Book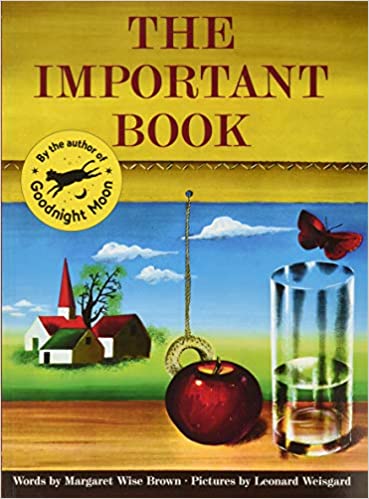 This book is such a fun book to read really at any time during this school year. The Important Book is about all the things that are important about the sun, moon, etc.
#2: Our Tree Named Steve
You will fall in love with Our Tree Named Steve. This book is about a tree (named Steve…) and all the important things he does for the family.
#3: Ira Sleeps Over
Ira is so excited to stay the night next door at his friend's house. However, his sister worries him when she brings up whether or not he should take his teddy bear. You will love Ira Sleeps Over and your students might even relate to him!
Books to teach main idea #4: Oliver Button Is A Sissy
The boys in Oliver's class call him a sissy. Oliver is a dancer, a reader, a singer, and so much more. Oliver Button Is A Sissy is a great book to read to teach main idea, but also just an important book to read to your class in general.
#5: Clark The Shark
Clark is enthusiastic about life. He's rowdy and crashes into many things. Your students will find Clark the Shark humorous and will be able to easily identify the main idea and supporting details.
#6: Harry The Dirty Dog
Harry is a dog who hates baths. Find out what happens when he gets so dirty that he no longer has his white fur! Harry the Dirty Dog is a funny book that students will enjoy.
Books to teach main idea #7: The Bad Case of Stripes
Camilla Cream is worried about what other kids think of her. A Bad Case of Stripes is great for main idea, but also for teaching kids to be themselves.
#8: Recess Queen
The Recess Queen is a great read for any time in the school year, especially when there are recess problems. Mean Jean thinks she is the queen of recess until someone else comes in. Your students will easily identify the main idea of this story while also enjoying the characters.
#9: Dragons Love Tacos
Who doesn't love this book, Dragons Love Tacos? If you are having a party with dragons, you better have tacos!
Books to teach main idea #10: Wemberly Worried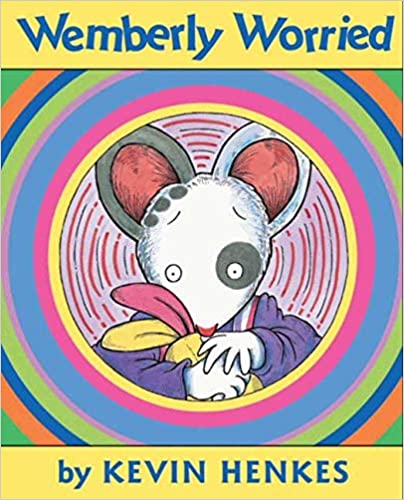 Wemberly worries about everything, like will she be the only one wearing a butterfly costume? Then she worries when she is the only one! Students will be able to identify the main idea and many details to support the main idea in Wemberly Worried.
Try out these main idea resources!
Download free main idea bookmarks! Just leave your name and email address below!
Want to plan your whole main idea reading unit in a flash? Check out our comprehensive unit on teaching main ideas and supporting details. Your students will be engaged with this reading unit with whole-group activities, reading centers, small group activities, reading passages, and more!